UniPAY launched QR (Quick Response) payments on Georgian market for the first time. This payment method is already popular throughout the world, while making the payments process easier and more secure.
QR Pay is the contactless payment method, which is executed by the smartphone's camera. A buyer can scan the special QR code, type the desired amount of money and finish the payment. This method is more secure comparing to others and is the alternative to the POS terminals and cash payments.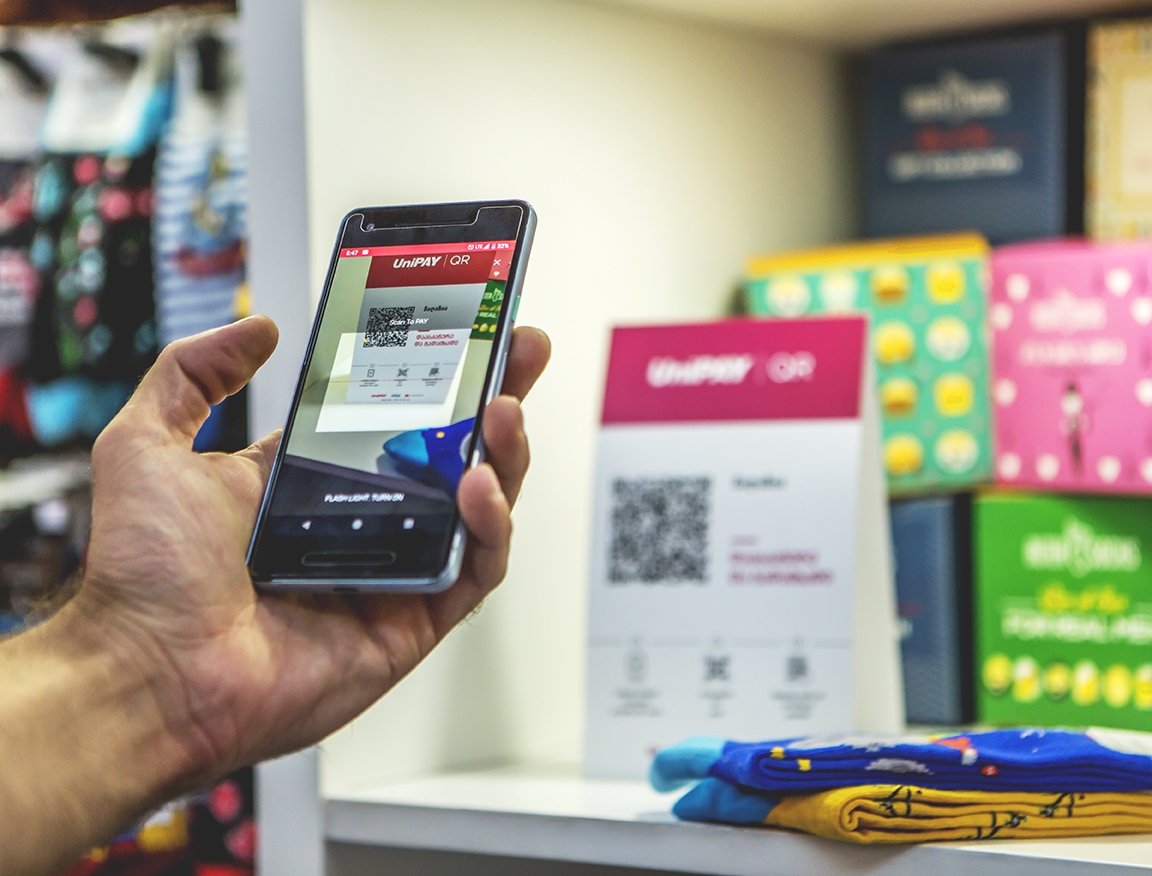 UniPAY QR is already in the network and Georgian users will have the chance to pay on more and more shops and sales points. On the other hand, it will be more comfortable for the merchants to receive payments instantly via UniPAY's secure payment channel.
UniPAY was founded in 2010 and is providing the most secure and the smartest e-Wallet to their users. The wallet provides many services like paying the bills, online shops, bank transfers. The UniPAY e-Wallet makes available all those products, which are not yet available by other channels. Company has always been providing the alternate payment options and was one of the key figure of developing e-commerce in the country.
Useful links
UniPAY | QR: www.unipay.com/qrpay 
UniPAY Checkout for e-commerce: www.unipay.com/ecommerce 
UniPAY e-Wallet: www.unipay.com 
If you enjoyed the info, share it to the people interested in e-commerce via buttons below